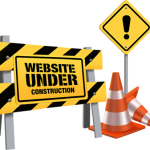 Work in Progress -
Please Check Back Later !!
TinkerTools Community
Meeting Place for Tinker Users & Developers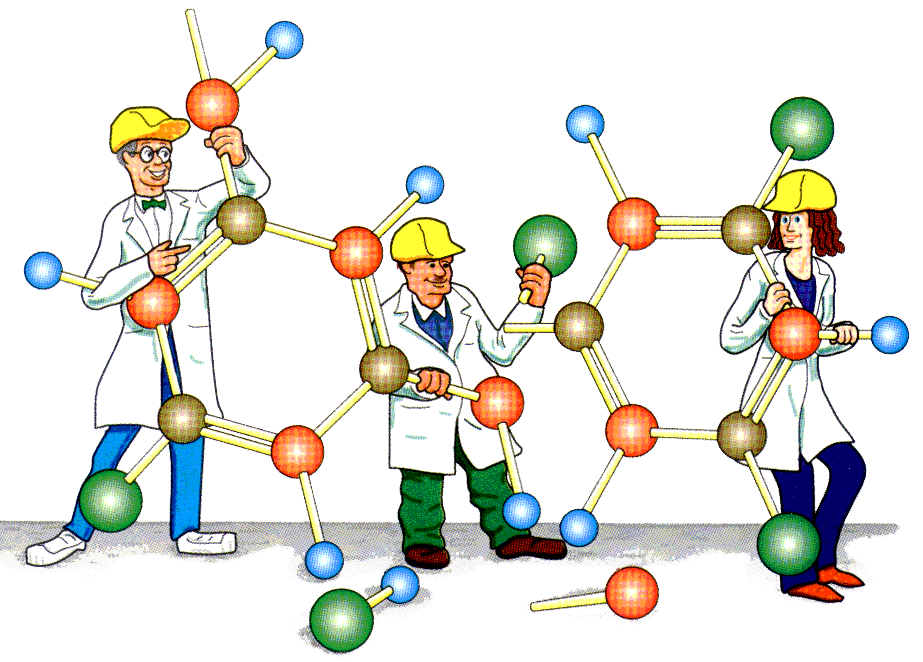 Tinker Software Packages
Tinker | Tinker-HP | Tinker9 | Tinker-OpenMM | Tinker-FFE | PolType
Software Tools for Molecular Design
High-Performance Massively Parallel Code for CPUs & GPUs
Next Generation of Tinker with GPU Support
Tinker Interface for the OpenMM Package
Molecular Engineering & Visualization for Tinker
AMOEBA Force Field Parameterization Tool
Documentation
Instructions & Manuals
Tutorials
Learn About, Install and Get the Most from Tinker...
Social Media & Other Sites
TinkerTools in the News & on the Web...
Publications
Research Describing Tinker Software & Its Uses...
Contributors & Collaborators
Zhi Wang
Washington University
Rose Silva
Washington University
Mike Schnieders
University of Iowa
Francis Jing
University of Texas
Josh Rackers
Sandia National Lab
Louis Lagardere
Sorbonne Universite
Andy Simmonett
NHLBI, NIH
Andres Cisneros
University of North Texas
Peter Eastman
Stanford University
Teresa Head-Gordon
Univ of California, Berkeley
Wei Yang
Florida State University
Alan Grossfield
University of Rochester
Luc-Henri Jolly
Sorbonne Universite
Chengwen Liu
University of Texas
Brandon Walker
University of Texas
Yong Kong
Yale University
Justin Xiang
Syno Capital
Jean-Philip Piquemal
Sorbonne Universite, Paris
Jay Ponder
Washington University, St. Louis
Pengyu Ren
University of Texas, Austin